Our goal is to always be able to make a complete offer using the right resources. Delivery at the right quality, on time and with competitive price.
Sparepartner was formed in 1989 after a need arose from a customer where no individual company could offer complete service. There was a need to supply spare parts to the customer's aftermarket. This meant machining, sheet metal processing, painting, storage, etc. Some companies in Karlskoga therefore joined forces to form Sparepartner, which could become the complete supplier. The aim was not to create a profit-making company, but instead to be able to deliver what the customer wanted and generate work in the Karlskoga region.
Since then, it has just rolled on and the list of customers has been growing, even without market activities.
But it's not over yet, the growth continues, and we would like to become partners with yours as well.
Who are our customers?

They are manufacturers of...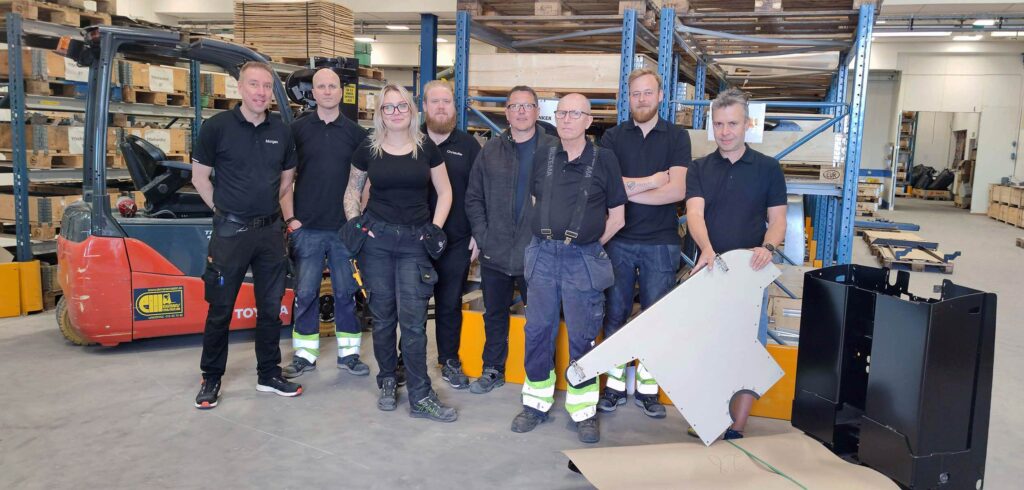 Curious of how we can be of service?
Contact us and we'll tell you more.
Address:

Industrivägen 1, 691 50 Karlskoga