3D printing method manufacturing
3D-printing, free-form-fabrication (FFF) or Additive Manufacturing (AM) is something that has been around for a few years. With the materials offered today, 3D printing in different types of metal and plastic, the technology is more than interesting.
3D printing is also becoming an increasingly recognized method of manufacturing complex parts. On the one hand, the technology can recreate damaged details in few numbers. For example, if you have a molded detail, you do not need to develop a new mold, but can easily print a detail in metal.
The technology is also suitable for prototype manufacturing where you can see how a future product will work.
Last but not least, this technology allows you to design products in completely new ways with new features. You can build in cooling channels just as you wish you could put one component inside another component… Let your imagination decide.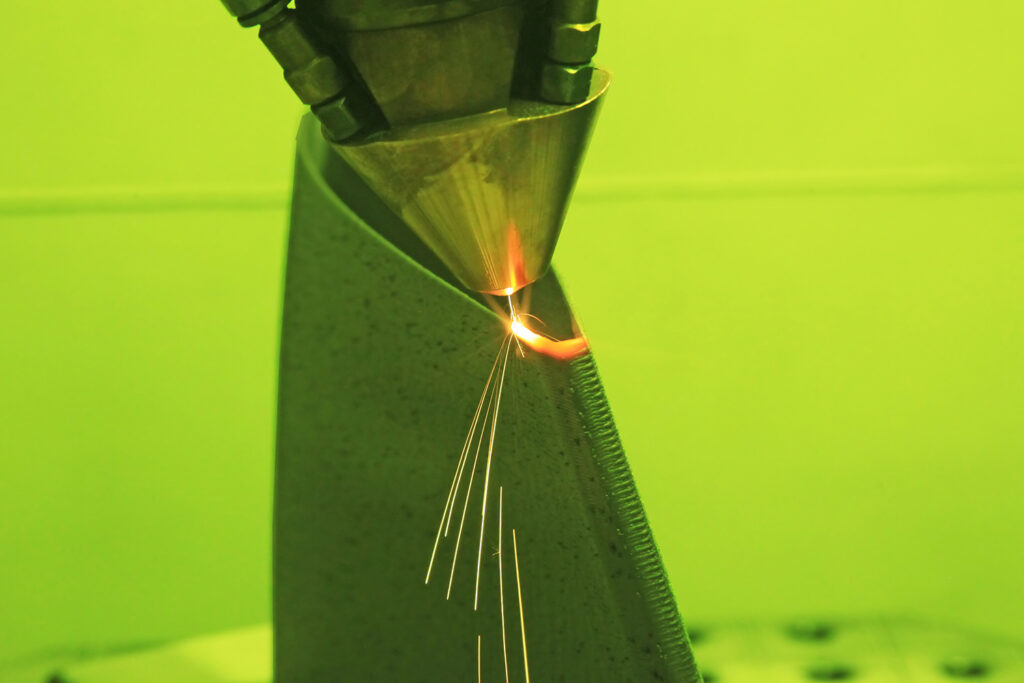 With 3D-printing you can create details med entirely new forms than you're able to with traditional manufacturing.